National Circuit features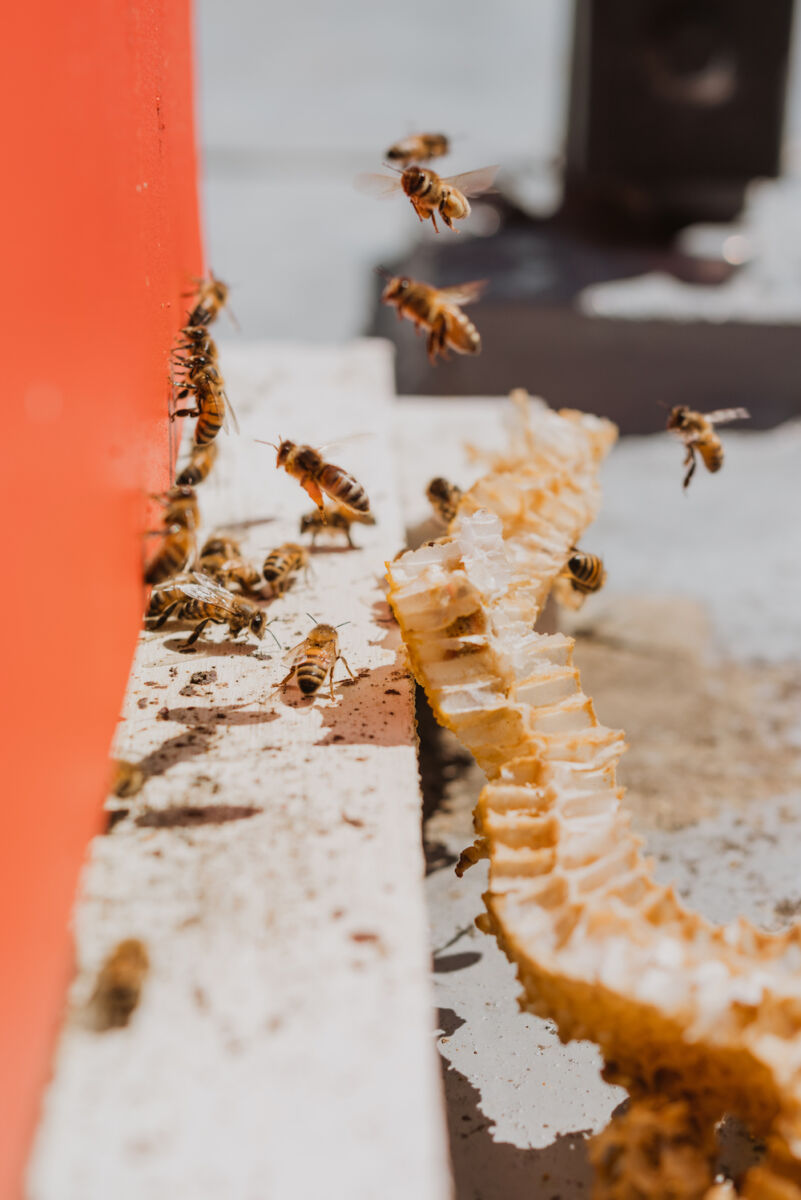 ESG Initiatives
As a community, we're committed to doing the right thing and encourage our entire building community to join us on the journey.
We have specific targets and monthly focuses which is led by ISPT's ESG Strategy.
These vary from:
Organic waste
Coffee cup recycling
Sustainable workshops and demonstrations
Solar Power
Ride to work initiative
Rooftop bees
Worm farms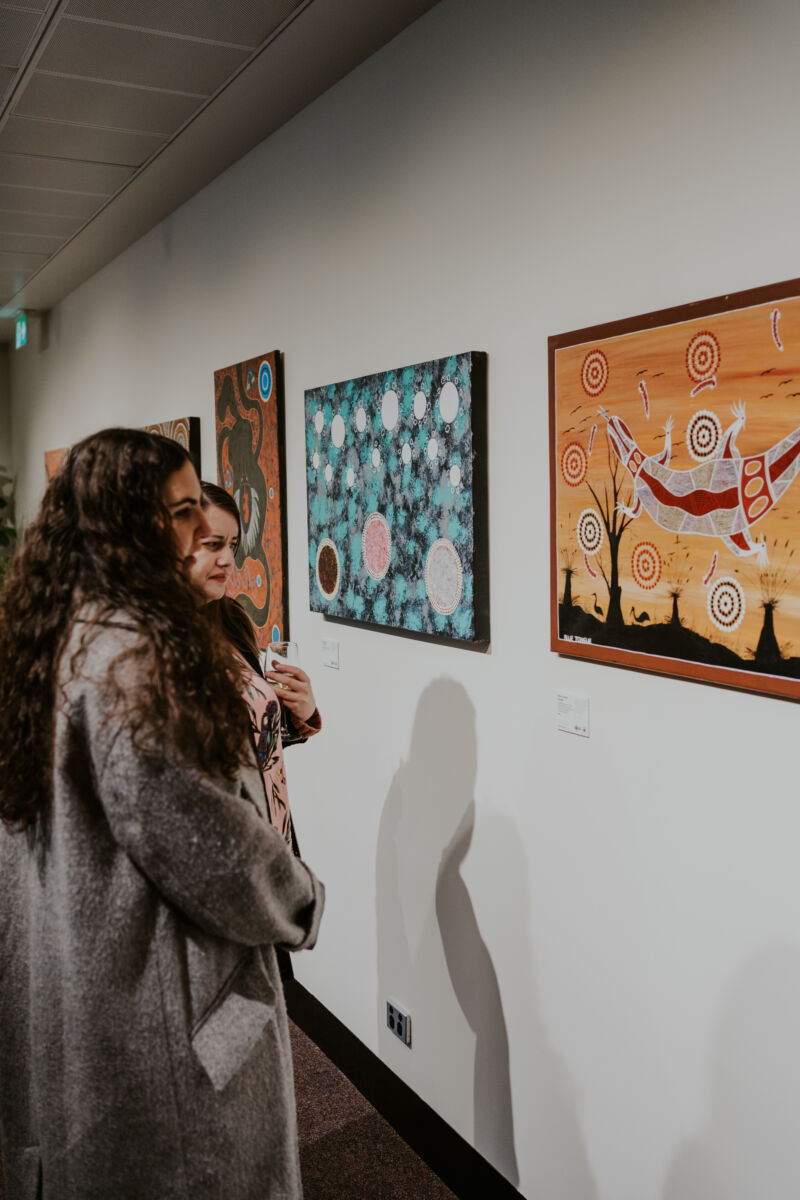 Dream Gallery by ISPT
Together with ACT Corrective Services, Flex by ISPT along with 2 Constitution Avenue proudly host Dream Gallery by ISPT—a curated exhibition of original artworks created by Indigenous detainees located at 4 National Circuit.
Journey through the exhibition to read rehabilitation stories from the artists revealing the powerful connection between culture, community and natural environment.
Community App
Available to all community members at National Circuit.
Whether you are back in the office, working from home or on the go, the EPIC app will connect you to your building community.
Flex by ISPT
Available in select buildings across Melbourne, Canberra, Sydney and Brisbane
Preferred access to all ISPT customers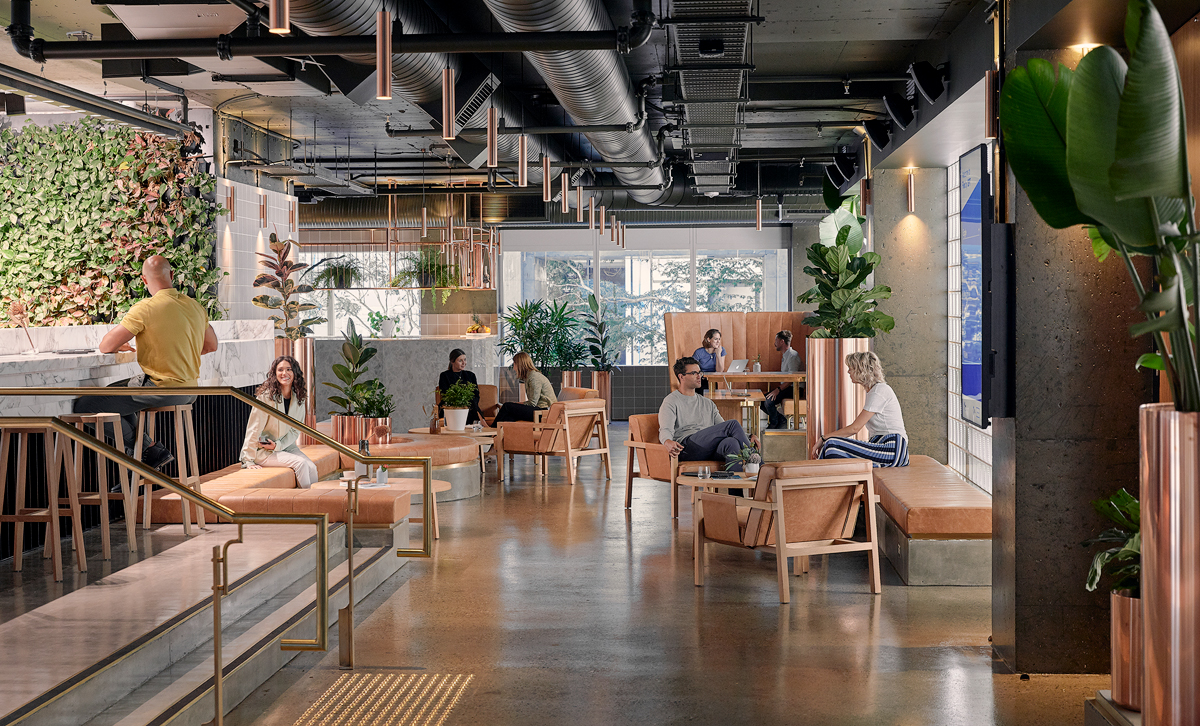 Our national network of fully serviced meeting rooms and teamworking suites
Flex by ISPT is our national network of convenient, high-quality teamworking, meeting, conferencing and event spaces.
Flexibility
Deadlines shift, teams grow and projects get a sudden green light. Flex by ISPT turns change into progress with spaces designed to adapt to your needs as quickly as you do.
Flex Meetings
Flex Meetings is your out of office solution for a video conference, team catch up, week-long event, town hall meeting and everything in between.
Flex Meetings
Flex Meetings provides your team with rooms for 10-100 people, flexible room arrangements, event spaces and outdoor terrace options.  With high-speed Wi-Fi, video and teleconferencing.
Flex Teamworking
Flex Teamworking offers secure and customisable short-term spaces for your team to grow, tackle projects head on and make your own.