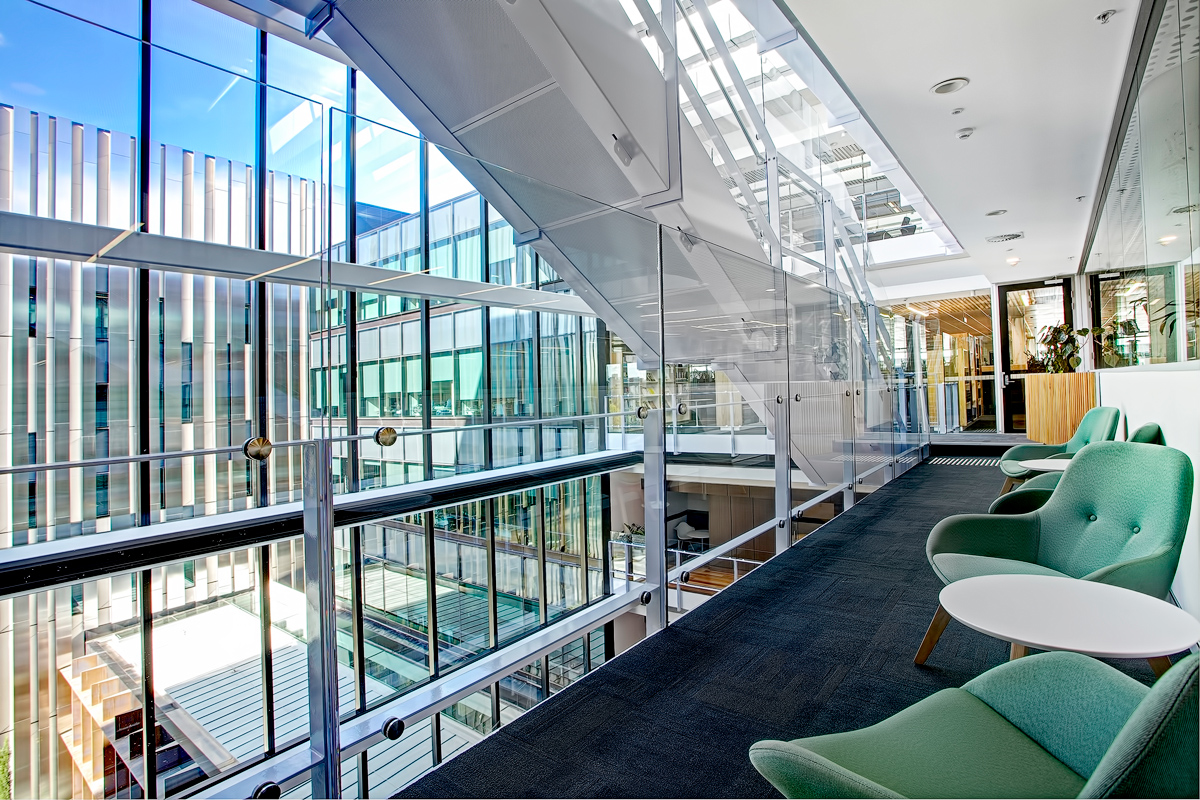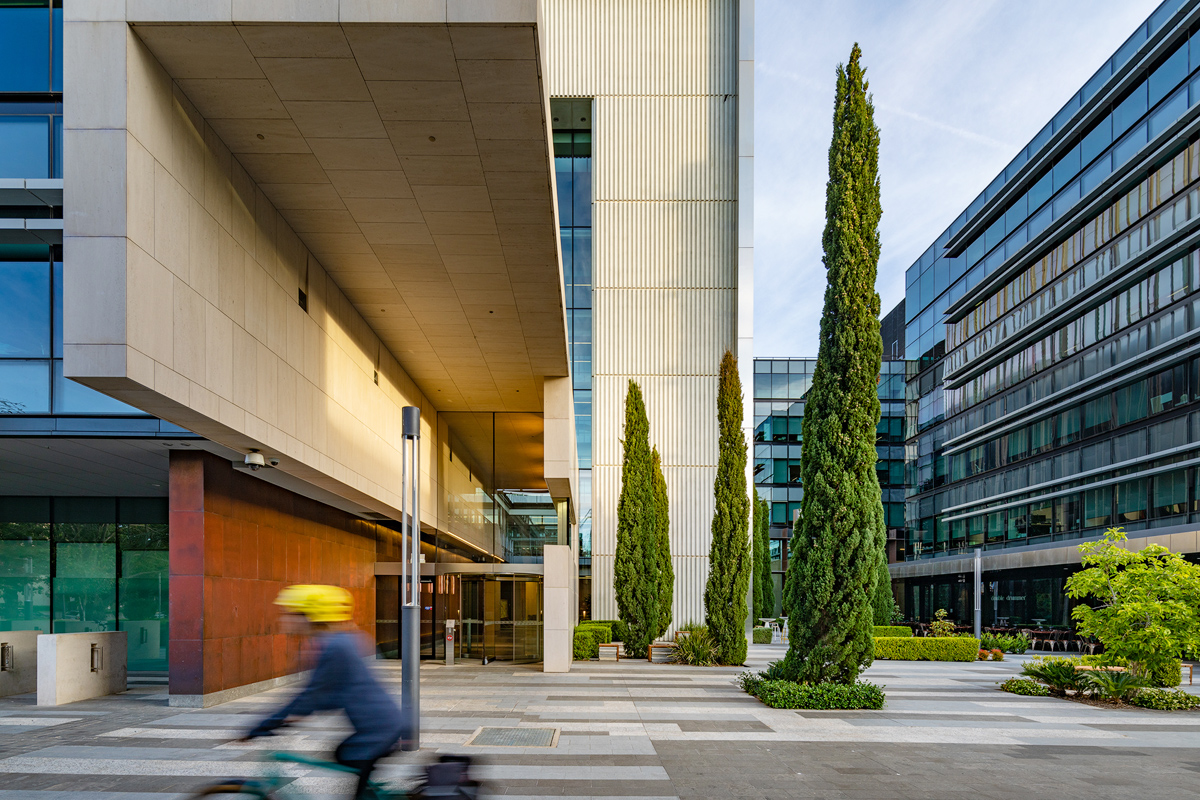 National Circuit is an award-winning urban village where modern spaces meet heritage architecture.
Located within walking distance from Parliament House, National Circuit features some of the highest A Grade buildings with exceptional amenity that will provide the right environment for corporates and government departments to attract and retain their most valuable assets.
Both beautiful and practical in design, the precinct has been thoughtfully designed as a vibrant village linking surrounding buildings and a community of over 6,000 workers. Successfully connecting people and place through innovative design and added amenity is a key focus of the precinct.